Something happened to me today.  As I was running about doing errands, I looked at my phone and got a notification that someone had responded to a Facebook post about my blog. They told me that I was doing a good job, that that my blog was doing what it intended, to provide inspiration.  In that moment, something changed.  A light came across me and lifted me up. Those few kind unexpected words left me beaming with pride.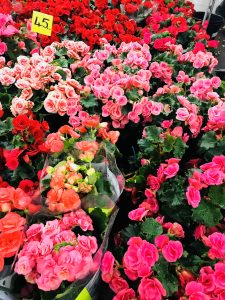 It made me really think about how powerful our words are.  As bloggers, we write about things and have no idea how it is making people feel. We can question our abilities and if we are really helping people like we intend to do.  Until someone tells us. That one moment of reading the response elicited something in me, and made me want to make others feel that way too.
It inspired me to try to take more time to read others' blogs and tell them what they are doing is good, and remind them that what they are writing is important and meaningful. I have learned that bloggers really do come together and can support each other.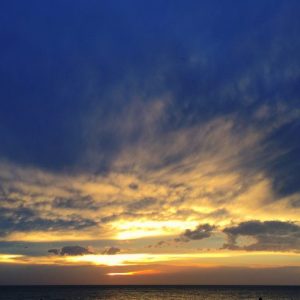 It also inspired me to channel something I have been thinking about a lot lately: Gratitude.  Starting this blog has opened my eyes even more to all the important people around me that make traveling possible. People that I feel are taken for granted sometimes.  Each month I plan to express my gratitude to a different group of people who I think deserves to be thanked for what they do, to make my ability to travel possible.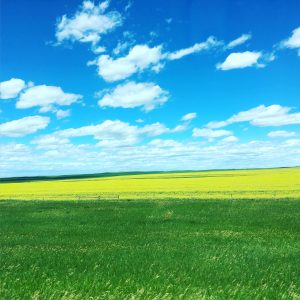 This month, I would like to thank the flight staff: the flight attendants and pilots that help us all go where we want to go. I am so grateful that they sacrifice time with their families and friends to serve us and make our travels comfortable and safe.  I could not do what they do.  I cannot imagine how difficult it would be to work such long hours, and have to adjust to different time zones, and sleep schedules. They do this so that WE can take a flight and explore new places. They do this so that we can go out and enjoy ourselves.  Even if we are traveling for work, they are helping us accomplish our job, so that we can provide for OUR families.  Without them, we would be stuck in a car for hours and hours. They can't be there every night for dinner with their kids because they are up 40,000 feet serving us our dinner.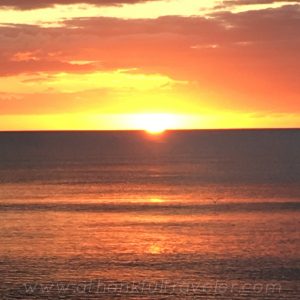 As a child, my mom always had us write thank you notes and I am grateful for that. (Thanks MOM) I am not always the best at it now, but have started to be more consistent. To show my gratitude to the flight staff when getting off the flight, I am always sure to say THANK YOU. But I don't always feel like they really understand the depth of my gratitude. Thank you for keeping me safe. Thank you for helping me be comfortable, thank you for being kind, serving me food and drinks. (And without tips!) Thank you for taking time away from your family to help me explore new places. To feel like I have gotten my point across, I have been writing a thank you card and handing it to the staff as I exit the plane. I want them to be able to read the words, and I want it to eliect the same feeling I had, when I read those words about my blog. Pride in what they are doing for others despite the sacrifices they are making.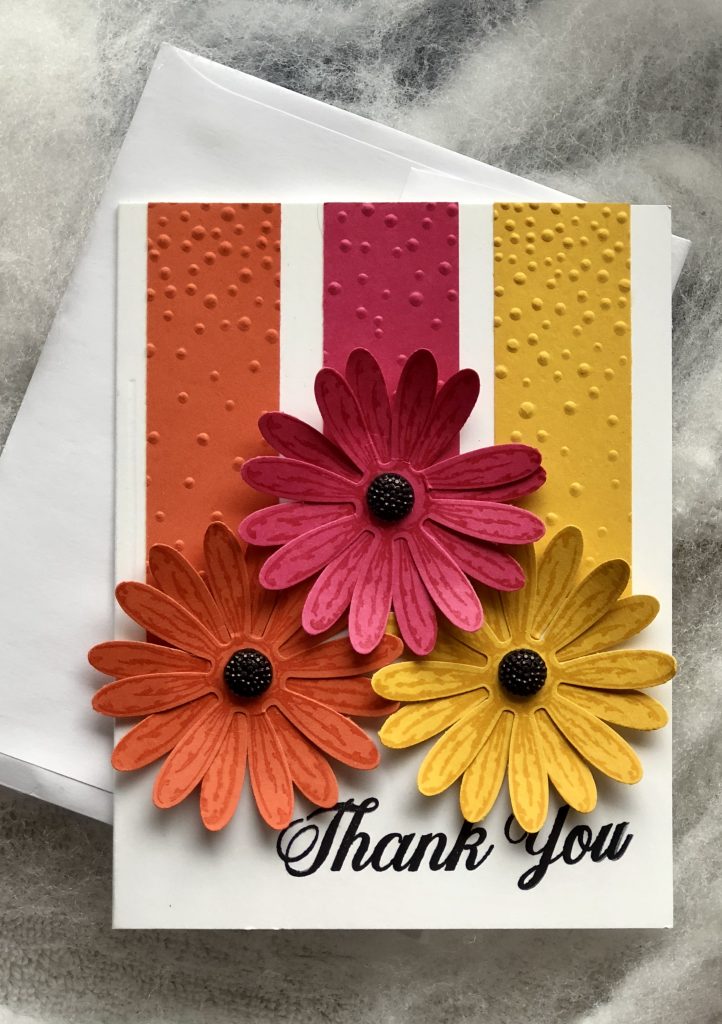 As you go about your travels, whether it be far or close from home, remember to thank those people that make it possible to do what you love.
Happy Travels!
Jennifer