This post contains affiliate links, see disclosure for more information.
According to Wikipedia, Naples, Florida is one of the wealthiest cities in the United States.  But you don't have to be a millionaire to visit and find some fun, inexpensive things to do in Naples.  There are many snowbirds that relocate to Naples for the winter to take advantage of the beautiful weather and beaches.  We have been taking advantage of that by visiting some snowbirds for a few days in the winter for the last several years. Here is a list of our top 8 favorite things to do on these visits, all within a budget!
1. Vanderbilt Beach
This beach is located at the intersection of Vanderbilt Beach Road and Gulf Shore Blvd North, right next to the Ritz Carlton.  It is a beautifully groomed beach where people gather nightly to watch the sunset. It is tradition to walk down to the beach in the evening to watch the sun go down and when a bell rings, everyone claps, celebrating the end of the day.  There is a little stand where you can rent chairs, boards and umbrellas. You can even rent a motorized stand up paddle board. There are nice restrooms and a drinking fountain at this beach and a parking garage about a block from the access.  The sunsets each night are amazing and diverse. They are a reminder that each day is unique and we should be grateful to be alive to experience it.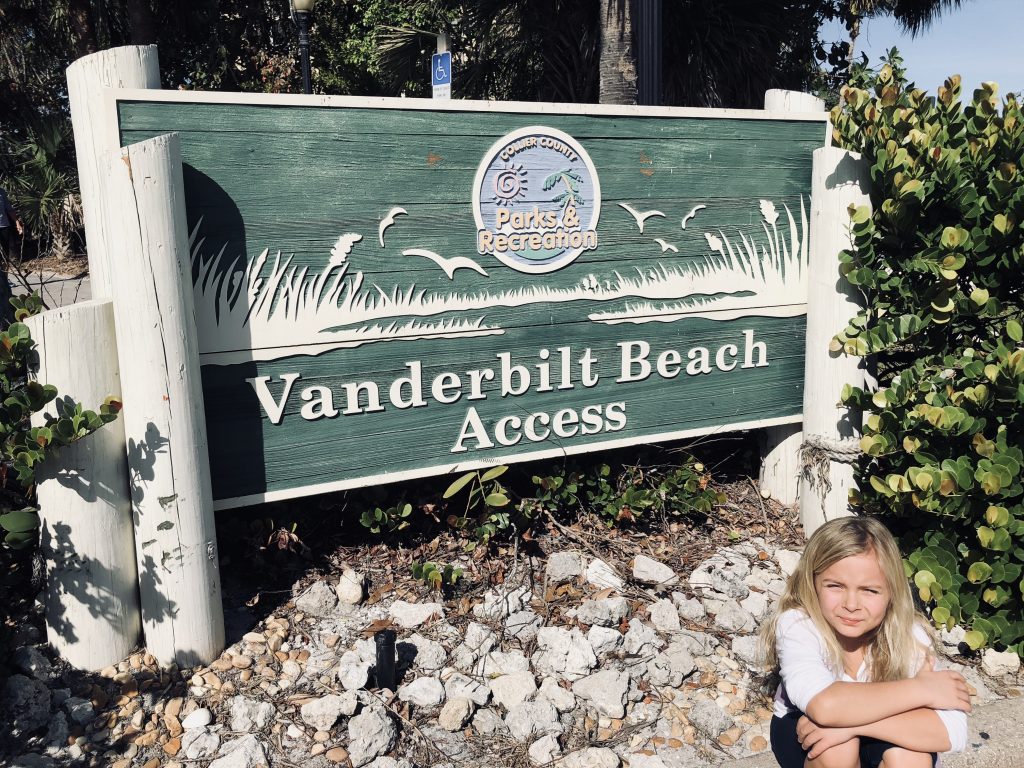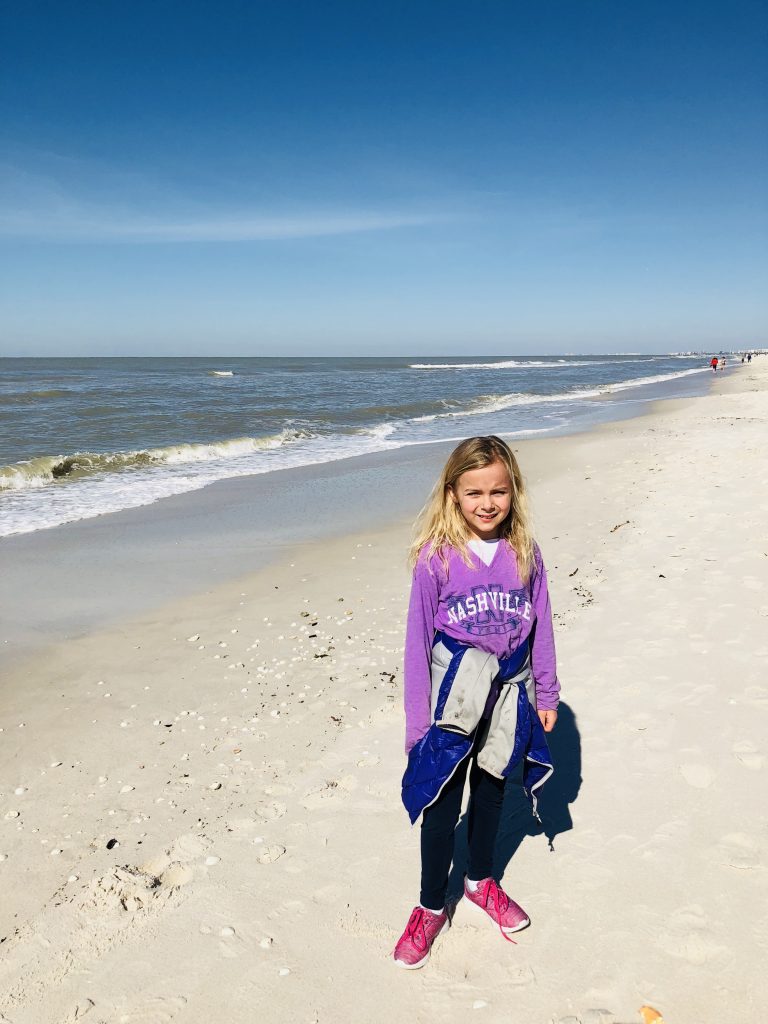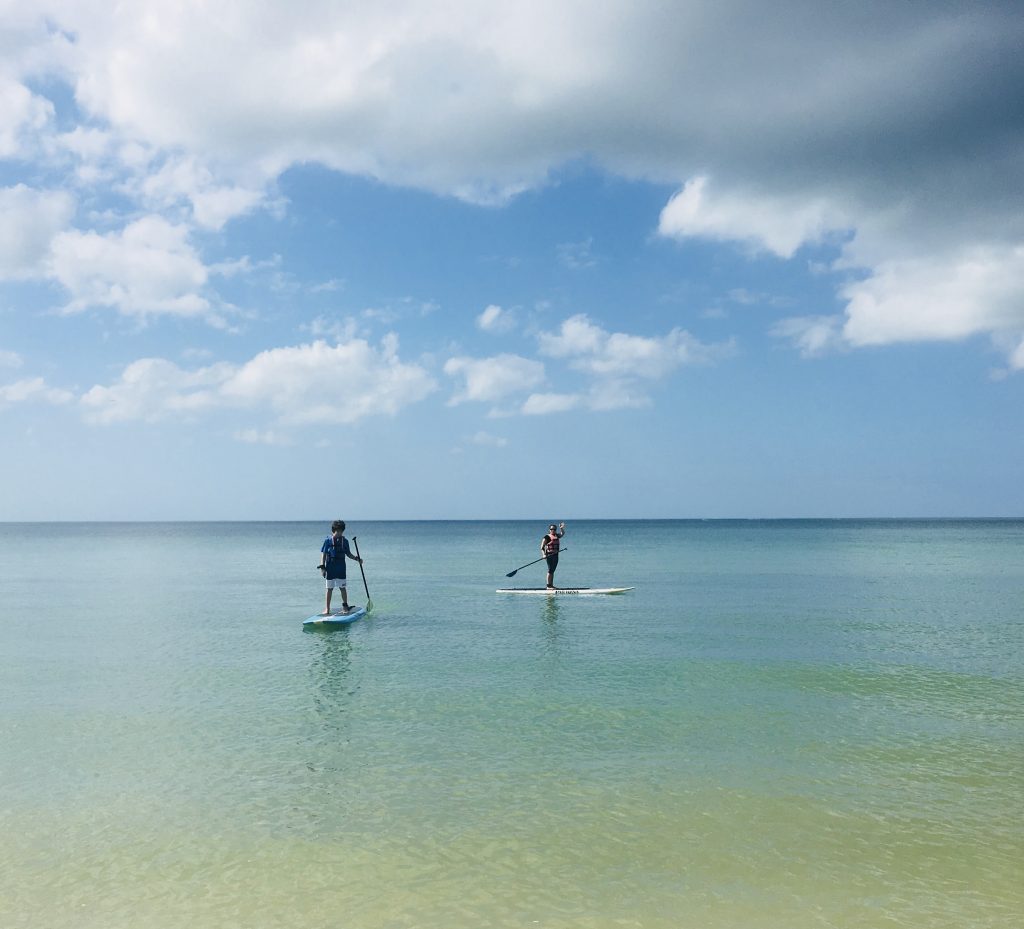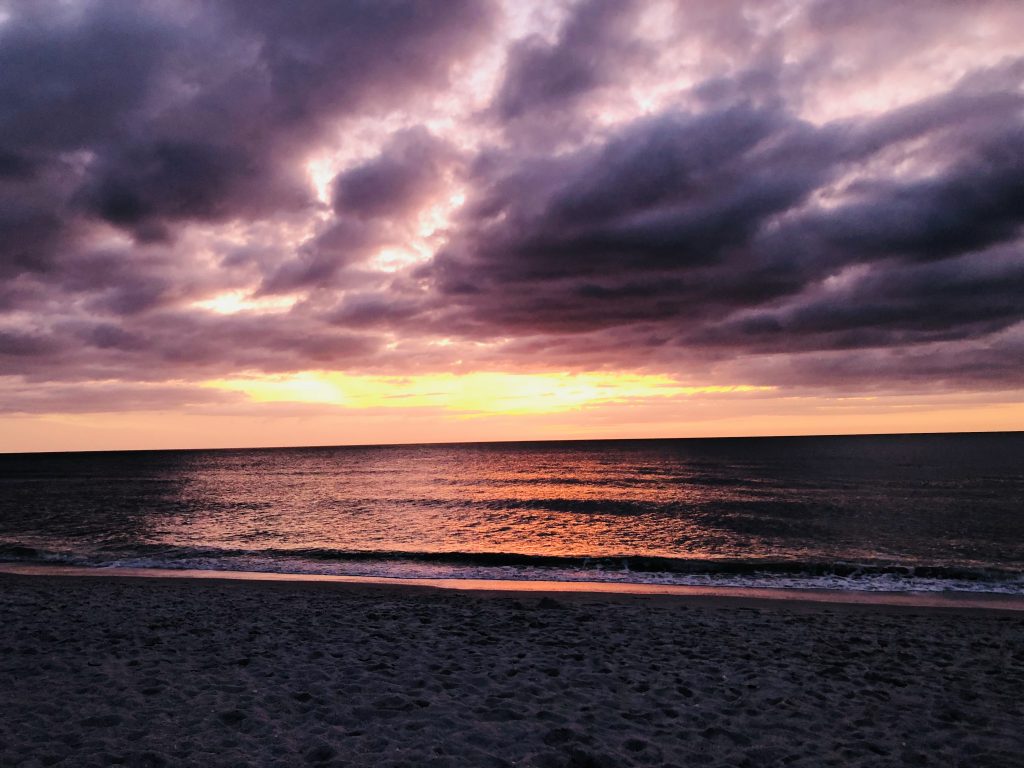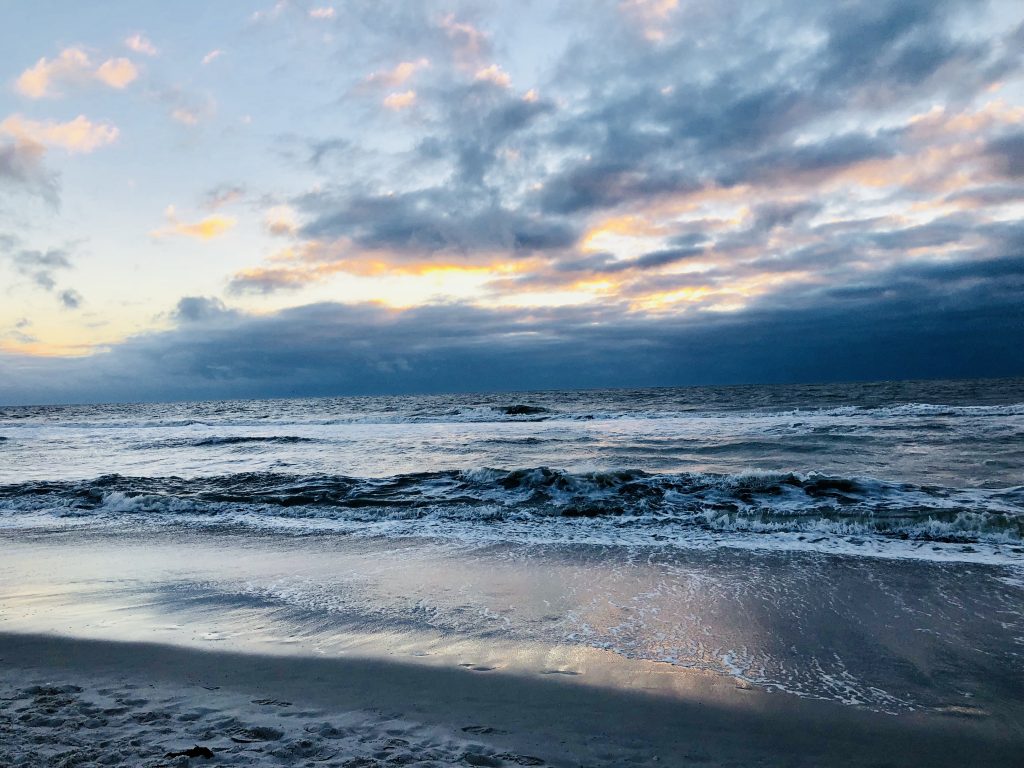 2. Delnor-Wiggins Pass State Park
11100 Gulf Shore Drive, N., Naples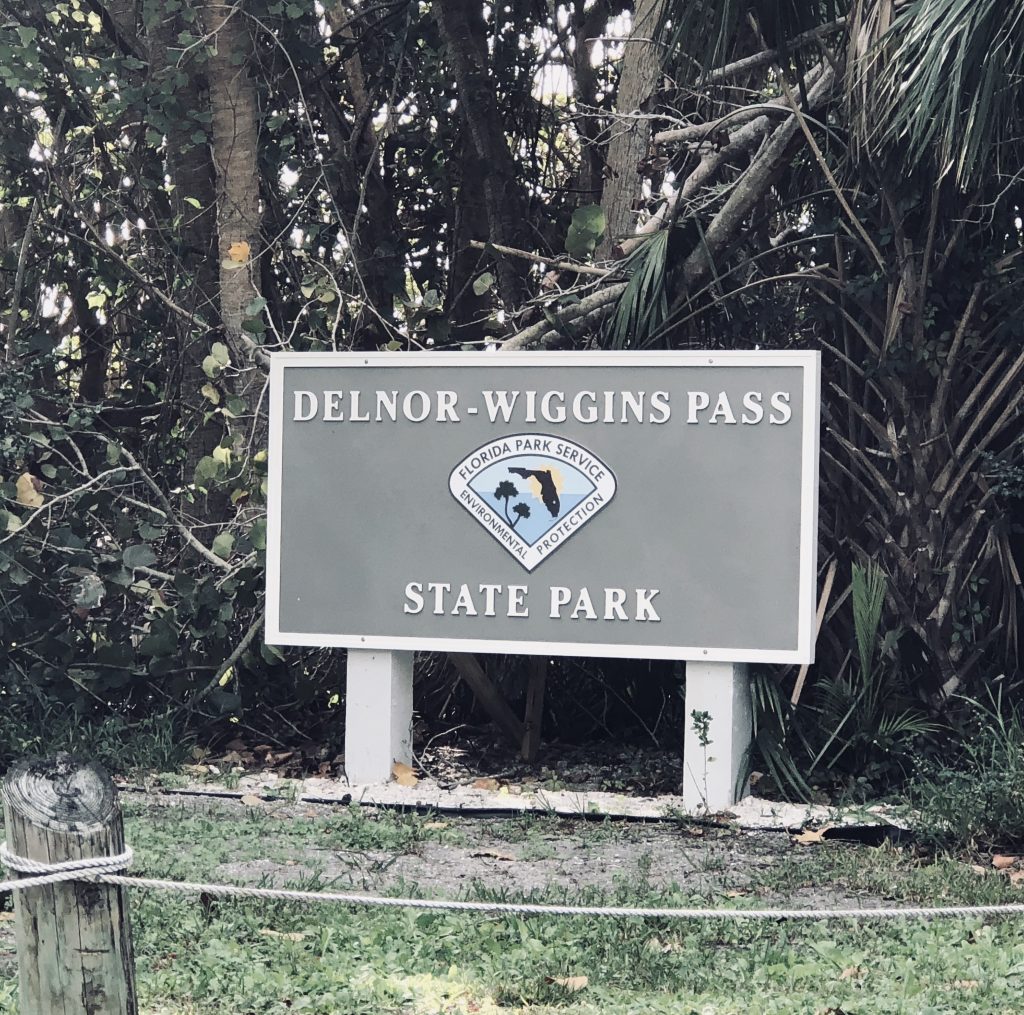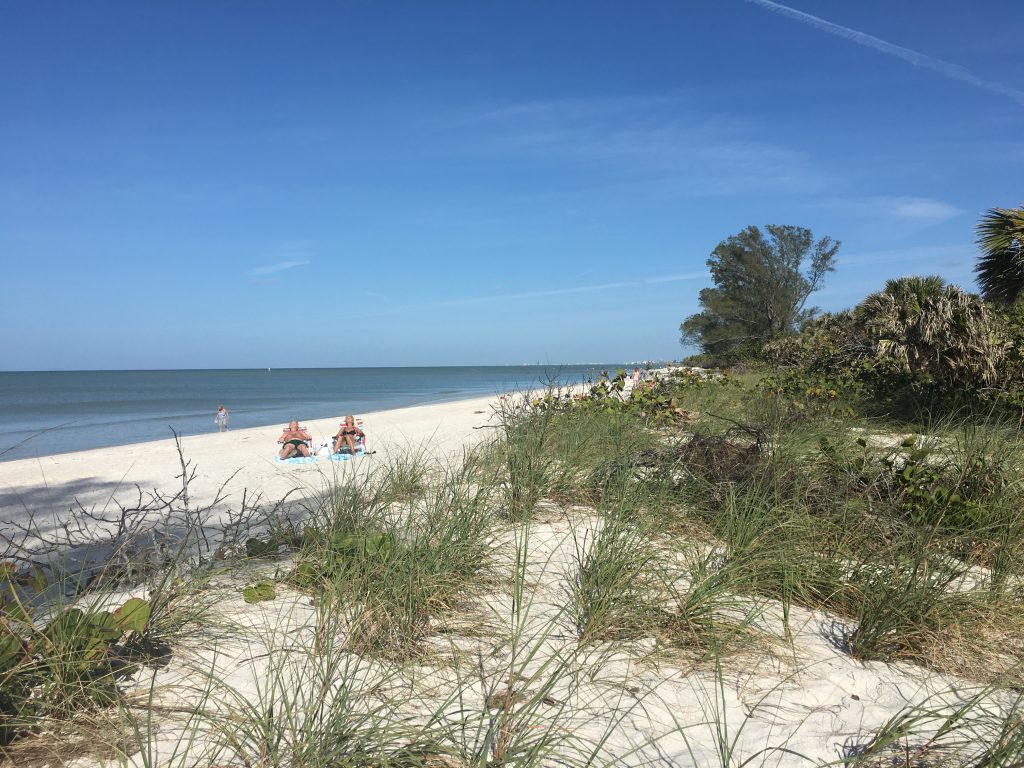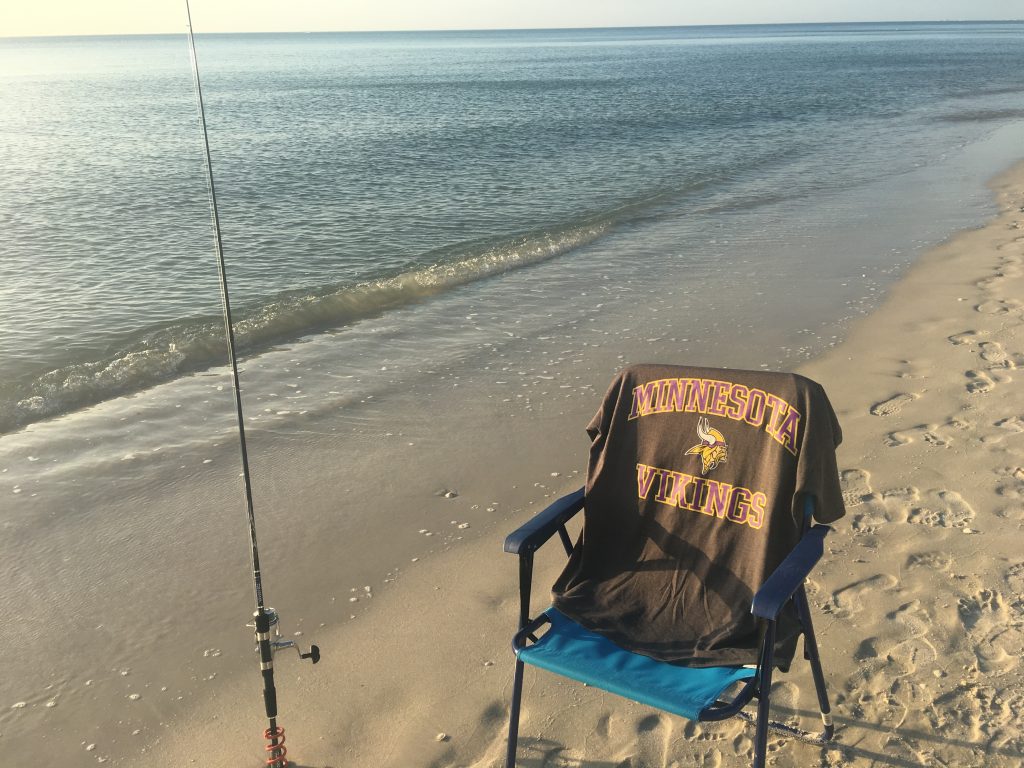 This State Park, located north of Vanderbilt Beach, is great for fishing.  It costs $6.00 per vehicle or $2.00 if walking/biking in. You can bring your own food/beverages for a picnic or buy at the park from Naples Beach Adventures.  You can also rent beach chairs,  paddleboards, kayaks, and canoes at the park.  The best fishing is at the north end of the park where the Cocohatchee River enters the Gulf of Mexico.  A Florida State fishing License is required.  Here is the link to their website for more information.
3. Buzz's Lighthouse Restaurant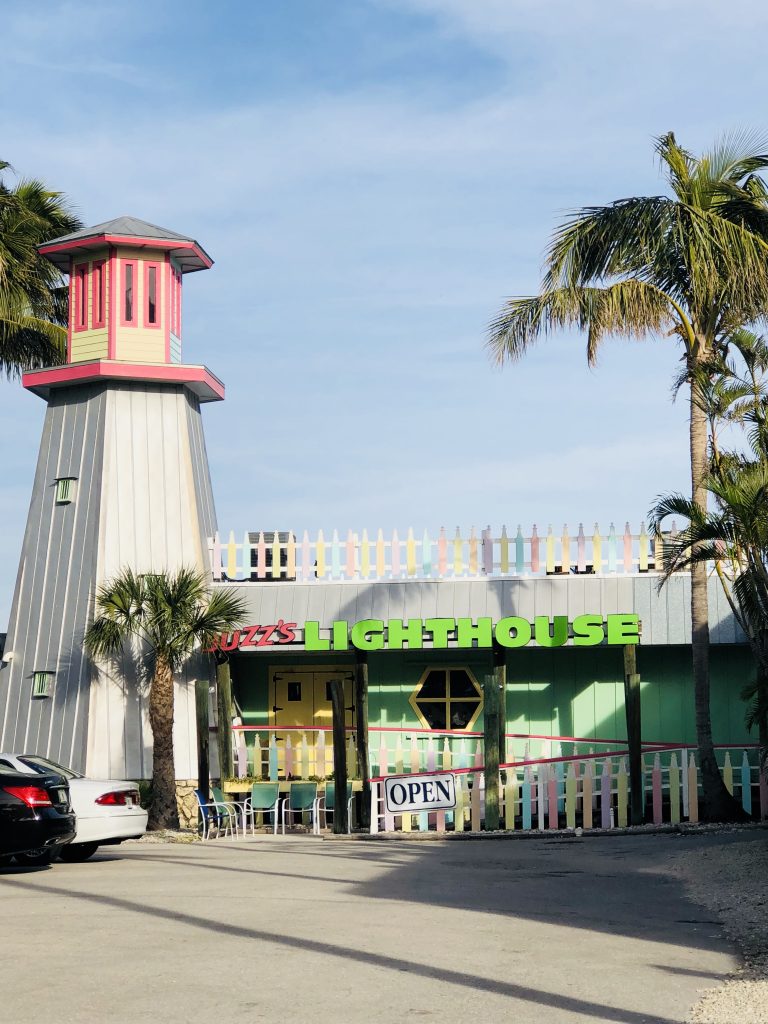 This waterfront restaurant overlooking Vanderbilt Lagoon has been around for 30 years and is located a block from Vanderbilt Beach Access. It is a cute little restaurant nestled among the highrises and mansions and fancy restaurants nearby.  It is definitely our kind of place. The food tastes good and is affordable.  Our favorite thing to order of course is any kind of fish. Grilled Grouper Reuben or Shrimp. Delicious!  Here is a link to their menu.
4. Second Cup Coffee Shop and Beach Box Cafe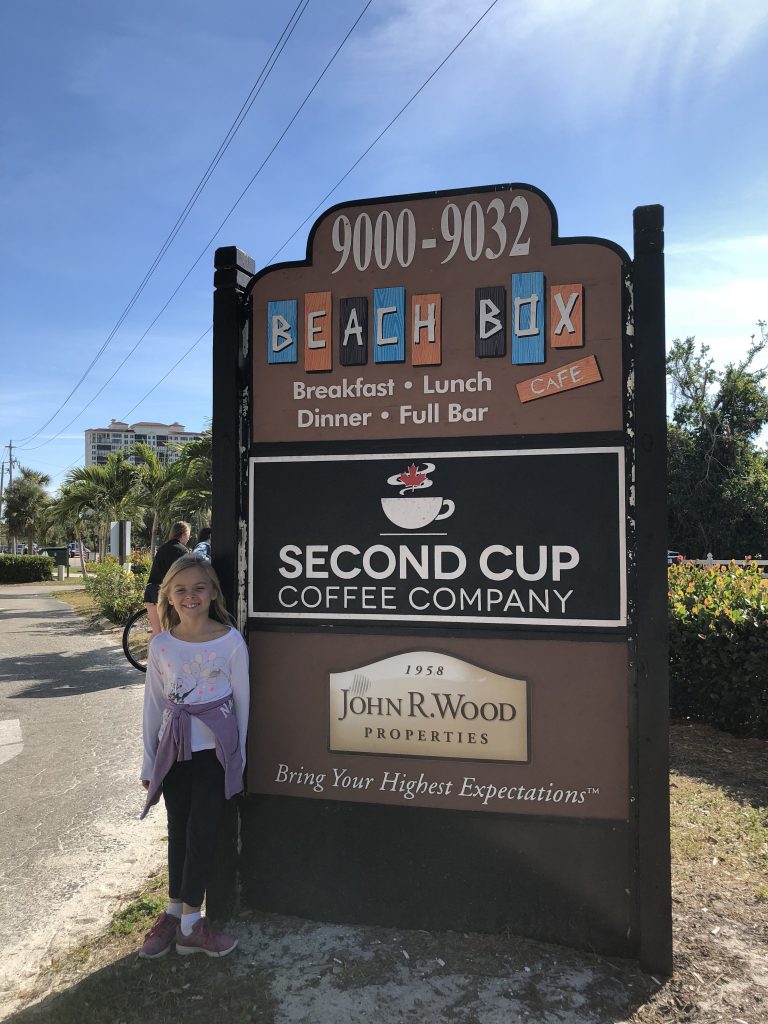 If you are going to splurge and buy coffee before your morning walk on the beach, this is a cute little coffee shop across the street from Vanderbilt Beach Access.  There are tables and chairs outside to sit and eat a muffin and watch all the early risers walk by.  The Beach Box next door serves hamburgers and has live music some nights.
5. Pelican Bay Community Park
This is a great park to visit and is just blocks from Vanderbilt Beach and The Ritz Carlton.  We walked here from out rental to use the playground.  Besides the playground there are 8 lighted clay tennis courts, 4 lighted racquetball courts, 2 bocci courts, a basketball court, softball and soccer fields, a trail system and lake.
6. Downtown Naples/5th Ave S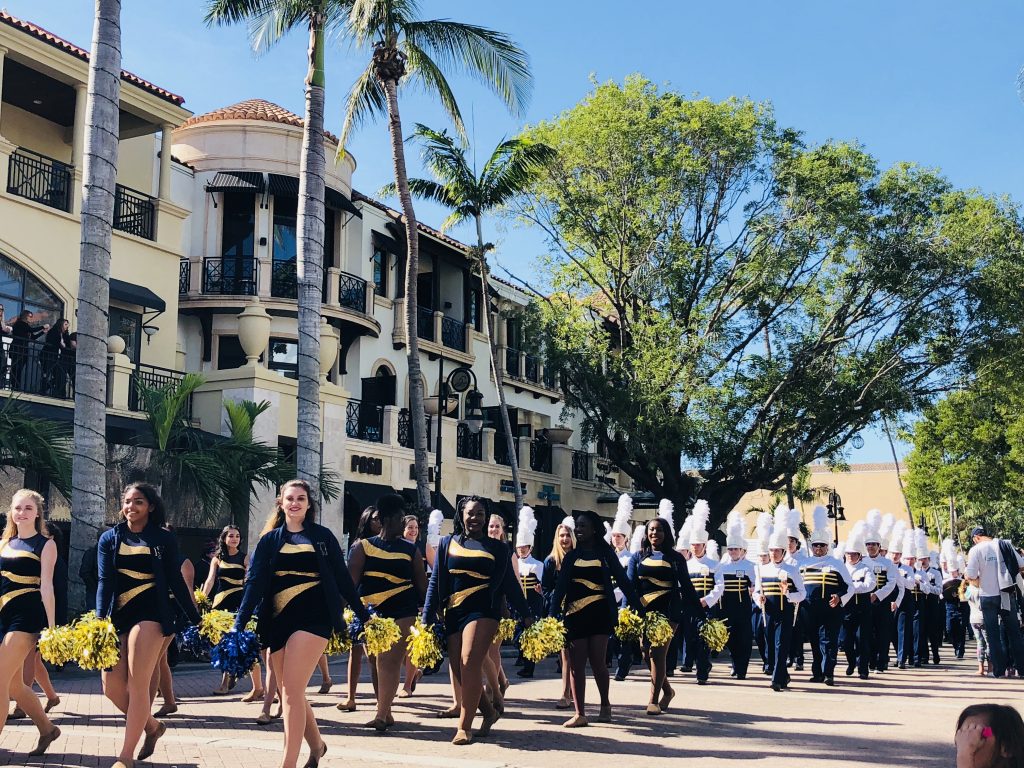 The unofficial main street of Naples is a fun place to walk, window shop and explore. They have events throughout the year and a farmer's market.  We attended a Martin Luther King Festival Parade here and did some shopping.  More information for which shops and restaurants are located on 5th ave S can be found HERE.   The road ends at the beach and the historic Naples Pier which is another great place to hang out.  You can walk down the long pier and even fish from it for free!  You can catch snook, sheepshead, mackerel and pompano.
7. Tin City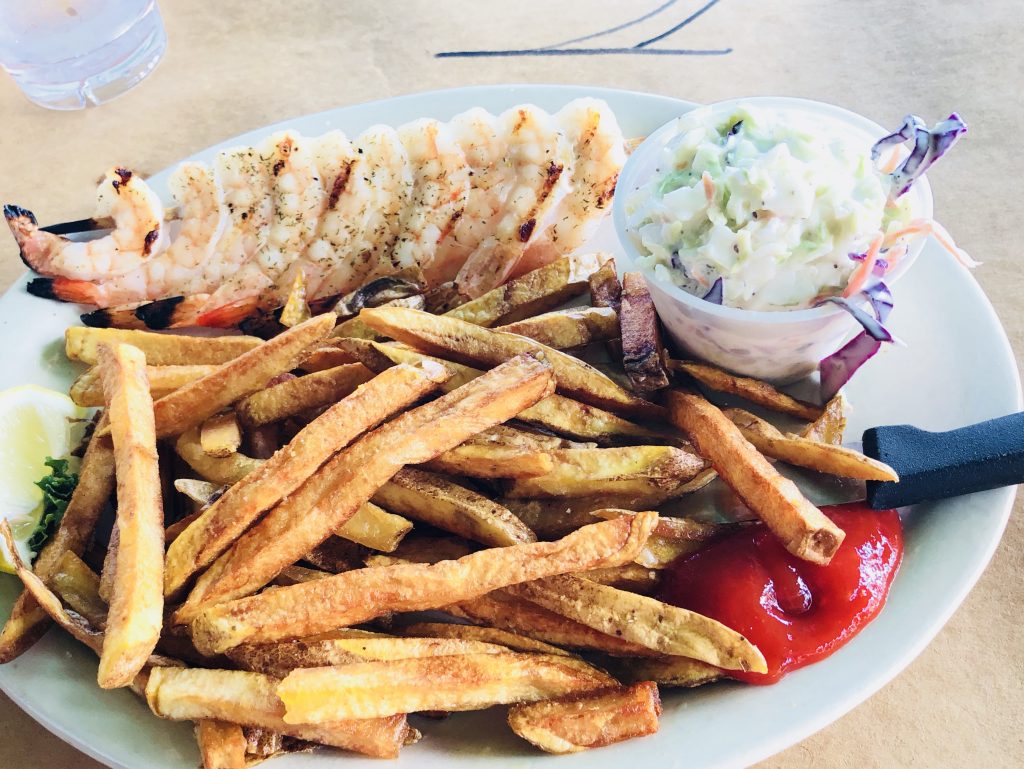 This historic area is a place to walk through the 30 or so waterfront shops,  2 restaurants on the water and the location of Pure Naples, where you can rent your own boat, take a  sunset or dolphin watching cruise or go on a guided fishing tour.  Be sure to check out LivingSocial.com to buy your sunset cruise at a huge discount.  We enjoyed walking through the shops, and stopped to eat at Pinchers Crab Shack where kids eat free and beers are Buy One Get One.
8. Naples Zoo at Caribbean Gardens
1590 Goodlette Rdt Naples, Florida 34102
This is a great zoo for all ages.  We visited here when my daughter was 5 and would love to return.  It has a lot of extra fun things like feeding giraffes, a show demonstrating birds and a cruise past an island of monkeys.  If you buy your ticket online ahead of time you can save $1 on adult tickets and $2 on child tickets. Tickets can be bought HERE.  For more information about the zoo check out their website.
Naples, Florida is a beautiful city to visit and enjoy!  Looking for a place to stay?  Try Airbnb!  If you use this link you can get $40 off your first stay if you are new to Airbnb.  What is great about Naples, is that it is also close to many other beautiful places to explore like Fort Myers Beach, Sanibel, and Marco Island.  If you are looking to visit the Florida Gulf Coast further north be sure to check out my information about Don Pedro Island (a beautiful off the beaten path island stay) and our free stay at Clearwater Beach. 
Have you visited Naples?  Planning for the future?  Pin it!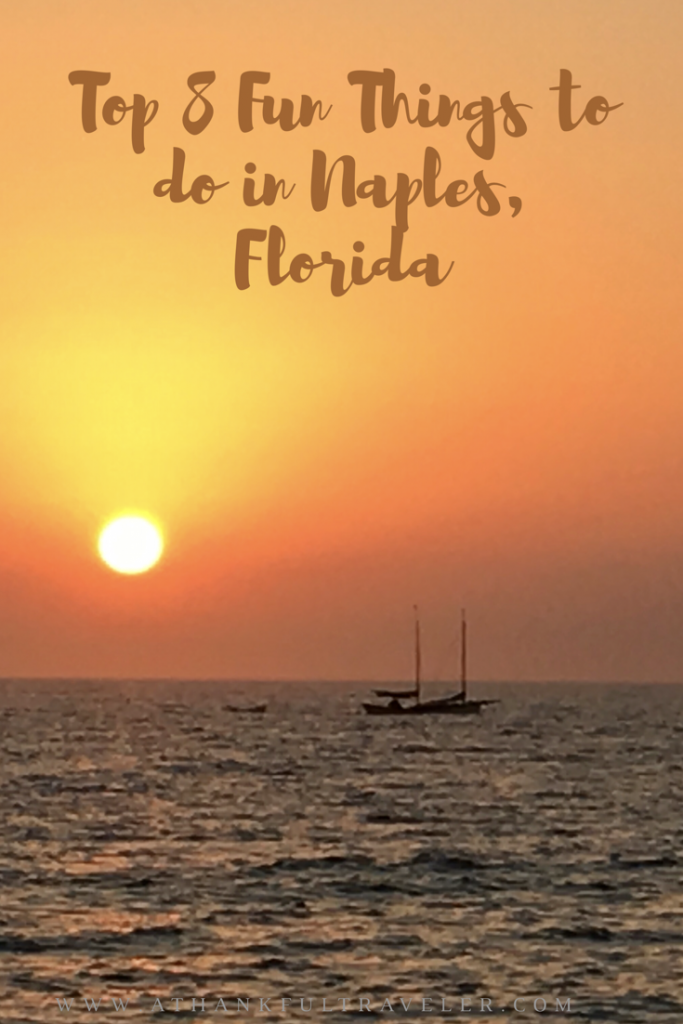 Happy Travels!
Jennifer