Disclosure:  I was gifted some tea to be reviewed by the company but make it known that all thoughts and opinions are my own in this review of Adagio teas.
I love to drink tea, and love to save money and bring my own when I go on vacation.  So when I was asked to write a review of Adagio Teas, a company I had never heard of before, I was excited to learn more.  I learned there is a whole tea world out there, beyond the chain stores at the mall.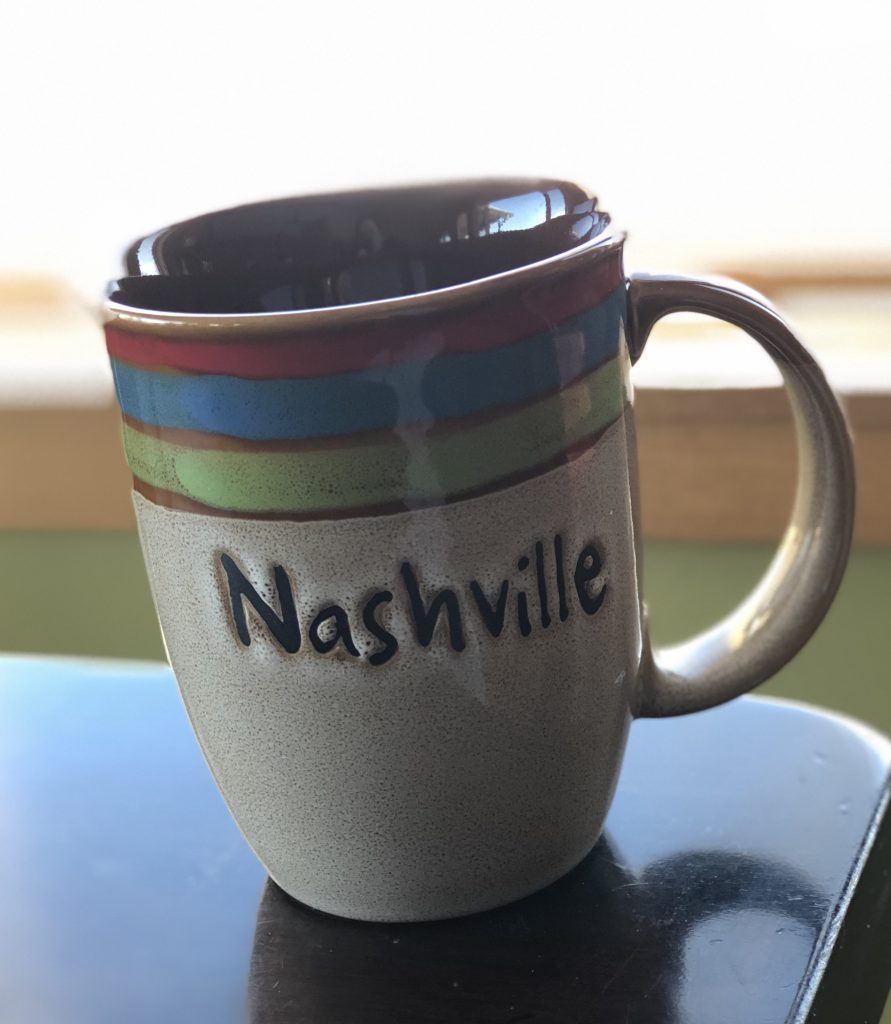 Adagio Teas is an online resource for ordering tea that is grown around the world.  You can read and write your own reviews of the teas you try and earn credit (frequent cups) for further purchases. By referring your friends for a $5.00 gift certificate you can also earn credit redeemable for your own gift certificates. Besides being just a place to order teas, it has created a HUGE community around tea!
Teacritic.com is powered by Adagio Teas and is a place that you can go to read reviews about any tea, not just Adagio tea. It is nice to know a little about a new tea before purchasing it because they are all so different. When I do get a chance to sample tea,  I always end up buying the ones that I try.  But I don't like the prices at the mall and I end up spending way too much money.  That is not what I have found with Adagio Teas. You can buy in small quantities for just a few dollars if there is a tea you want to try first.  And you can earn credit towards purchases by sharing.
Teamap.com is another wonderful resource where you can read and write reviews about places near and far that serve tea.  Find places near your home that you may not have even heard of, or look up a popular tea rooms close to where you will be taking your next vacation.
Teachat.com is an online community where you can discuss with others anything and everything related to tea!
Teachef.com is where you can find recipes that include cooking with tea.  You can even submit your own recipe and be in the running for a monthly $50 gift certificate.
Teamuse.com is Adagio Teas's newsletter where you can learn more about tea, it's health benefits and history and culture of tea.
I love bringing my own tea with me when I travel.  It is less expensive then buying it at the hotel coffee shop.   Adagio Teas has a great selection and some that inspired me to dream about my next travel plans and reminisce of my past ones.
Coconut
This one peaked my interest because coconut reminds me of warm beach vacations!  This tea tasted tropical with a hint of sunshine.  It has a strong black tea flavor with hint of coconut that I actually preferred to drink cold! I could be sitting on a beach in Mexico lathering on the sunscreen while sipping this flavor tea.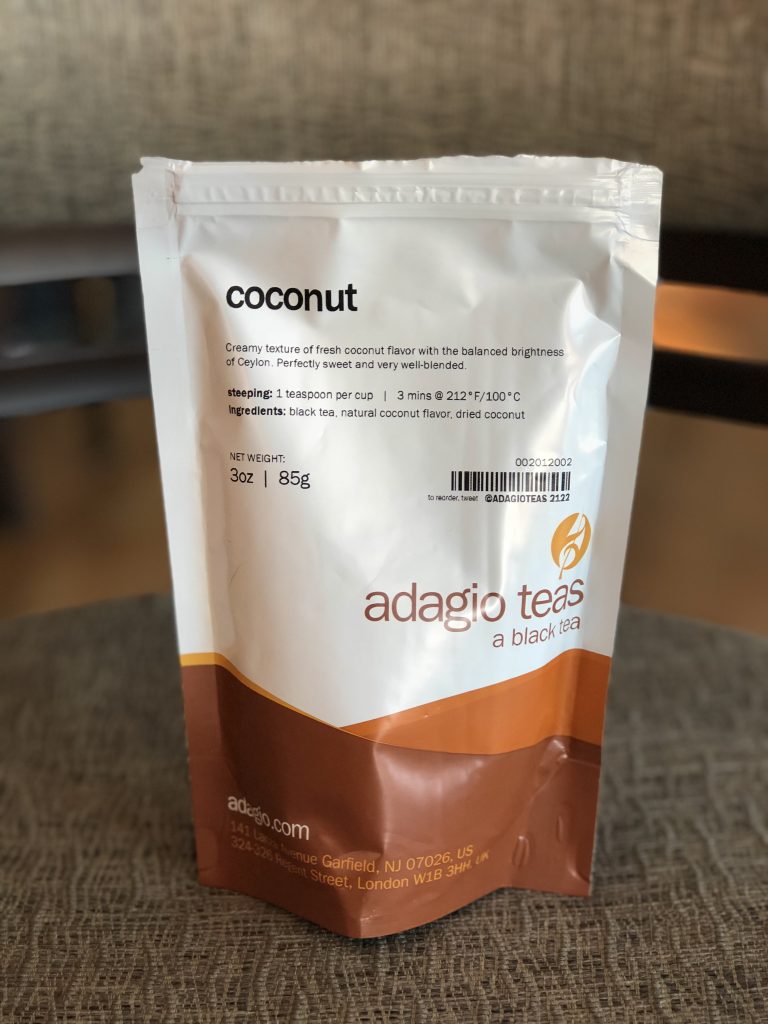 Almond Tea 
This black tea reminded me of Christmas cookies!  It had a much stronger flavor of almond then I was expecting and was very good.  It reminded me of the Russian Tea Cakes that we make at Christmas but is also something I would enjoy all year long.
Green Teas of China
I have been to China and these brought back memories of my time there. I remember walking through the market and coming across my first tea shop and knew I had to bring home some authentic Chinese tea.   Herbs and Earthy are what comes to mind.  This pack includes Dragonwell, Gunpowder, White Monkey, and Sleeping Dragon.  That is one thing I love about these teas!  I can try many kinds to find out which are my favorite.  From this pack I enjoyed Gunpowder the most.  The leaves from Zhejiang province, China are rolled into little pellets and the tea has a smooth smoky flavor.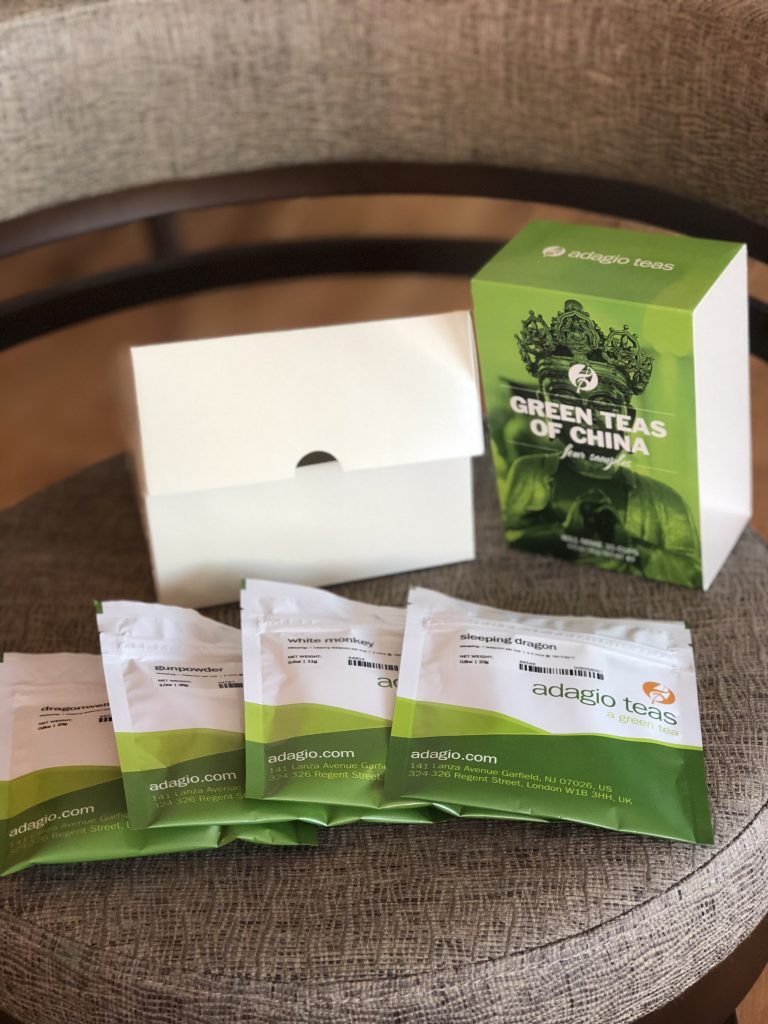 Tropical Teas
This pack came with 4 different .8oz black teas including Mango, Coconut, Passionfruit, and Hibiscus.  I loved the fruitiness of these teas, even with them being black tea they had a nice fruit flavor.  I could picture myself on a tropical oasis enjoying my tea, maybe dreaming of Hawaii.  These teas also taste fruity and bold when drank cold!  Sometimes I get distracted as I am sipping my tea while planning my next trip and it ends up getting cold by the time I am done. These fruit teas still were very good with strong flavor.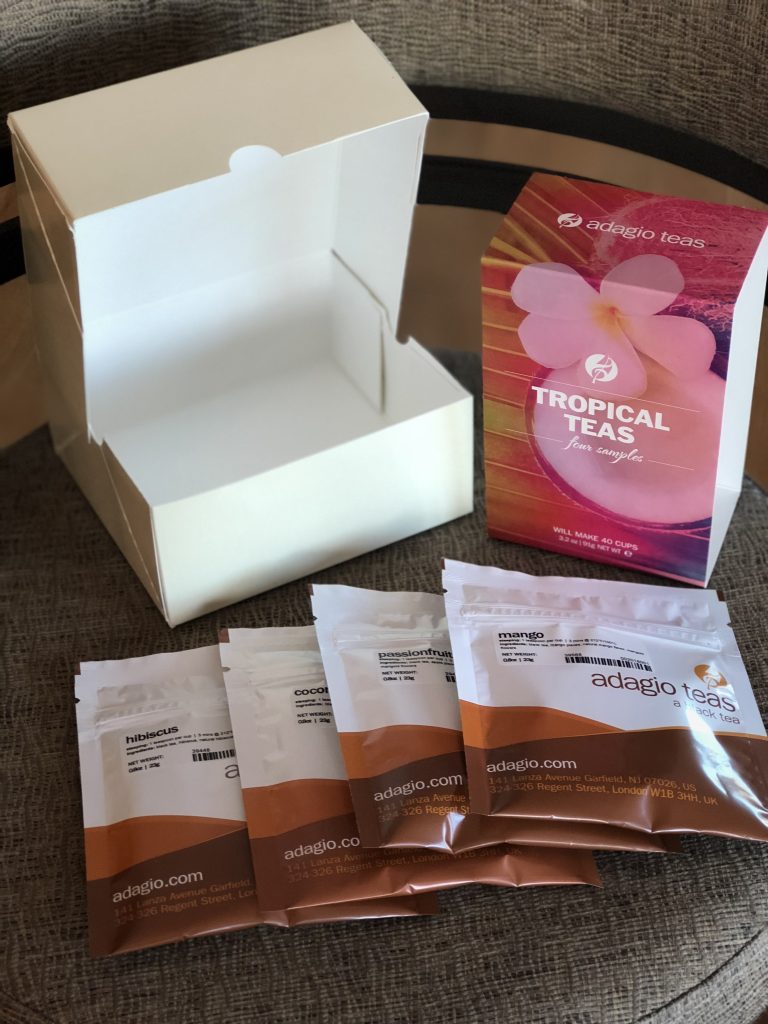 Peach Serenity
My favorite teas of all are Herbal Teas.   I love being able to see all the dried fruit pieces (apple, pineapple, lemon and apricots) and the flavors being infused into my water.  This tea was also great both hot and cold.  In the cold of winter it brought me to Jamaica sipping a Peach Bellini on the beach.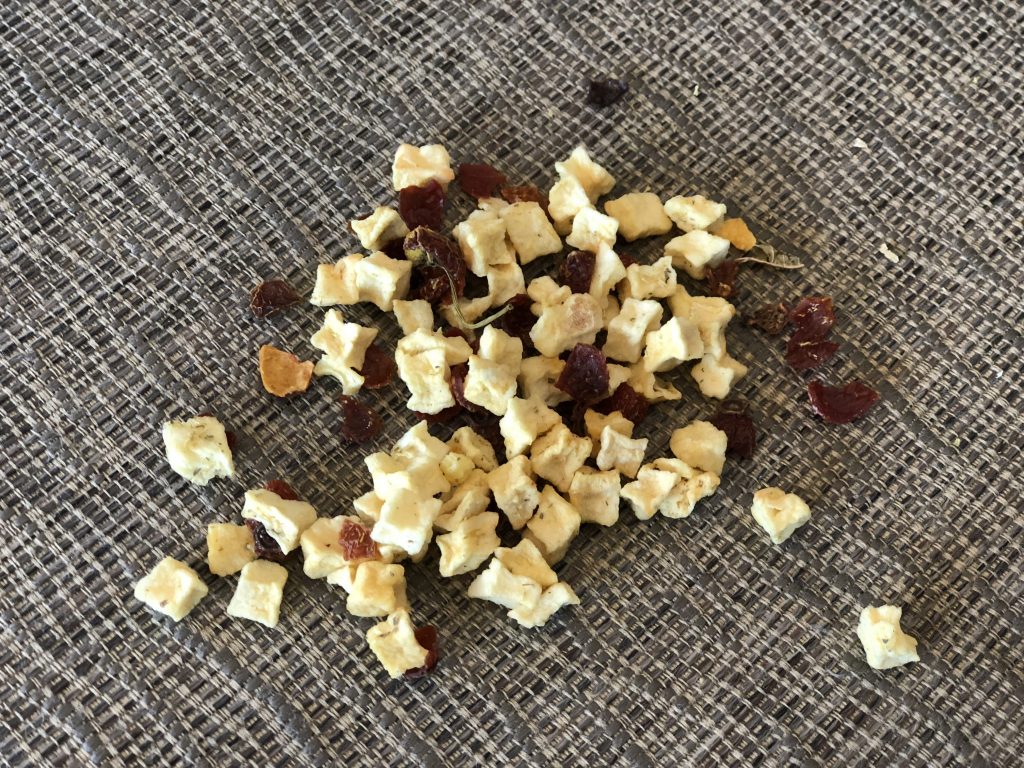 Custom Blends
The coolest thing of all is that you can even create your OWN CUSTOM BLENDS!  You can choose what goes in it, name it, and even design a cover.  You can even chose a charity from a huge list and 5% of the sales from your blend will be donated to that charity.  There were so many to choose from but I was inspired to try one of the Disneyblends called Alice in Wonderland.  This is definitely the place to go for inspiration and these make great gifts as well for your favorite traveling tea- lover.  The small sample size comes in this cute tin case and this one was decorated with an inspirational ticket to enter Alice's in Wonderland ride through rose gardens.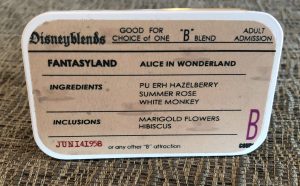 Being a thankful traveler, I am very happy to have discovered Adagio Teas.  They come in resealable packages that pack up nicely for traveling.  If  you like to try new teas be sure to check them out and find your travel inspiration.
Happy Travels,
Jennifer